WEST MICHIGAN'S BEST INTERNET PROVIDER
Stratos Networks is a Michigan-based company providing high-speed Internet services to West Michigan homes and businesses.
​

Honest Pricing, No Hidden Fees
​

No Long Term Contracts
​

No Phone Line or Cable TV Required
​

Fast, Superior Performance For Your Home and Business
​

Interference-Free FCC Licensed 4G Coverage
​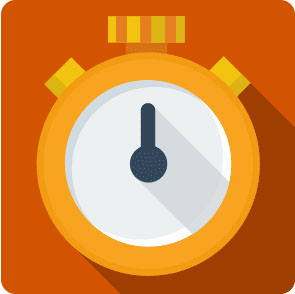 BUY LOCAL
​

Stratos is Local
We're a locally owned and operated business. All of our staff live and work in Michigan. We invest in our local community because we live here.
​

Focus on Rural
We focus on bringing high speed broadband Internet service to homes and businesses in rural West Michigan.
​

Best Value, Best for You!
Unlike cable and phone companies, we don't require you to buy more than you want. We offer the best value Internet service and focus on doing what we do best.
​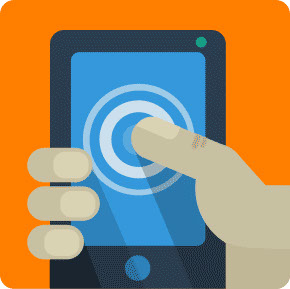 WHY STRATOS?
​

No Download Limits
Stratos never charges you more for using our service more. Download all you want.
​

No Long Term Contracts Required
Use our service as long as you wish. There are no minimum contract terms and we never charge early cancellation fees. We need to earn your business every month.
​

Interference Free FCC Licensed Reliability
Stratos uses the latest FCC licensed wireless technologies to bring Internet to your home. Unlike other local providers, our signals never fade. Enjoy stable and reliable Internet.
​